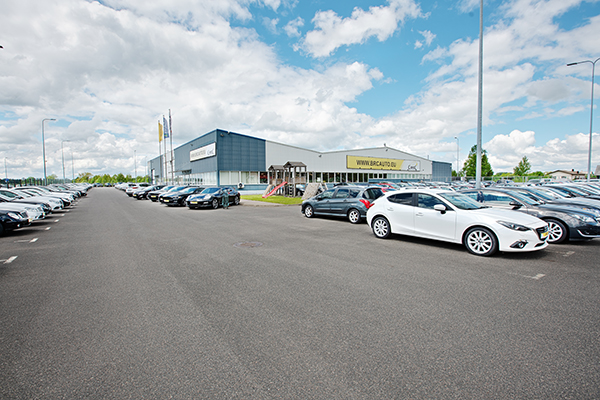 Commission sales
Do you want to sell your vehicle? BRC takes care of everything and at the same time offers the best conditions.
We offer free advertising for the vehicle for sale, if possible a guarantee of up to 24 months, free parking service when you sell the vehicle on our site. You don't have to worry about anything when selling a vehicle. The commission is calculated by BRC after the sale of the vehicle.
We offer:
COMMISSION ONLY WHEN VEHICLE SOLD

WE HELP MAKE INSURANCE

We offer a vehicle washing service in cooperation with smartservice.
If there are 2 or more vehicles, the commission is negotiable.

Prices include 20% VAT.

---